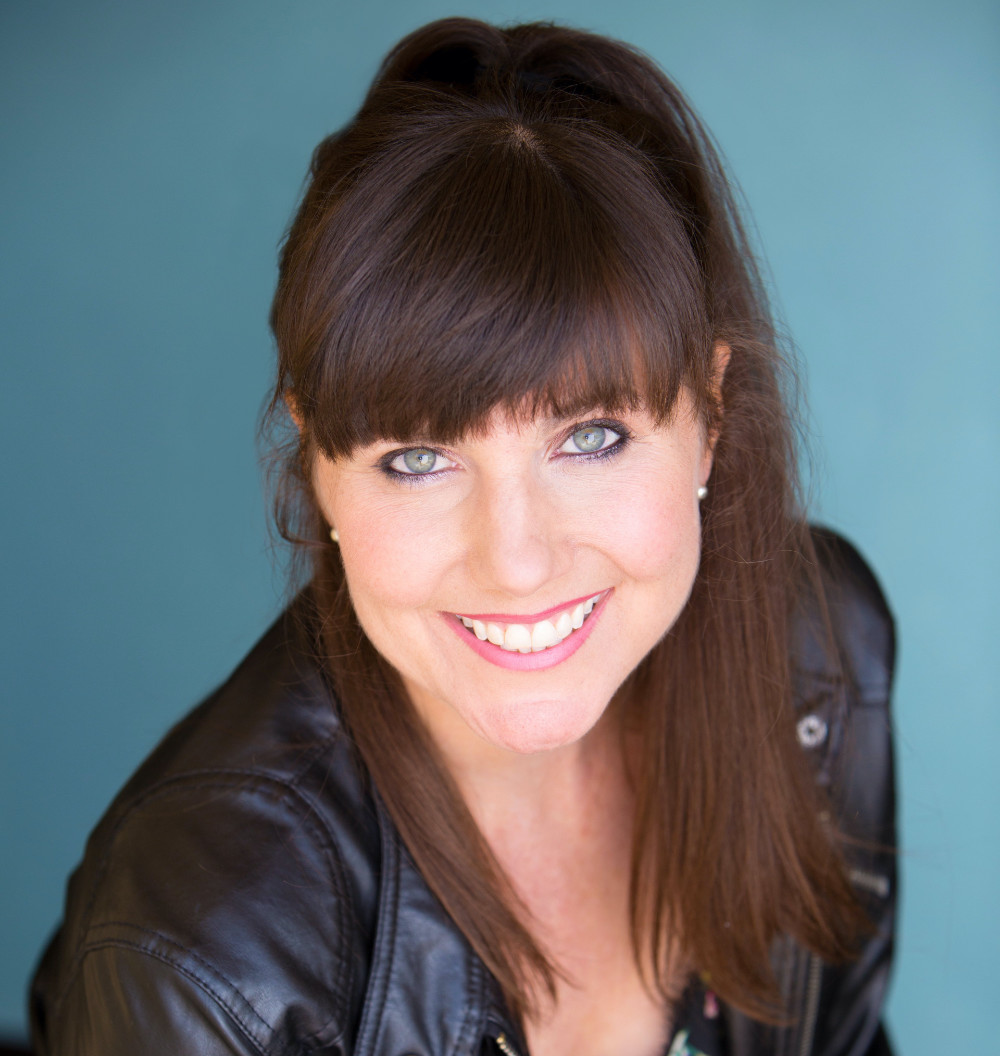 Andrea Fellers has a dynamic body of work as a Producer, Director, Writer and Fine Artist.
A renowned painter, Andrea captures the essence of people (thoughts & things) through high-vibrational large scale paintings. Her art exhibits and sells worldwide and has been showcased along side Andy Warhol and Shepard Fairey, among others.
In addition to acting, Andrea has extensive experience in the entertainment industry as a director, producer, & writer, and has generated an exemplary portfolio of film and television work to date. She has been involved with all elements of production from fund raising, development, preproduction, production, post-production and distribution.
More
Do Better ~ 2022 Telly Award Winner
DO BETTER is a social & political justice project created to support the BLACK LIVES…